Welcome to Bismarck Pharmacy! Our goal is to save you money any way we can. Locally owned and operated inside of the Costco Warehouse, let us compare our 90 day prices to your 30 day copays with insurance. We welcome all, and you don't need a membership to see us. Come see why our competitive prices are so hard to beat!
Pets, like people, have special needs too. Talk to us about our affordable Pet Prescriptions and see how we can help save you a ton of money!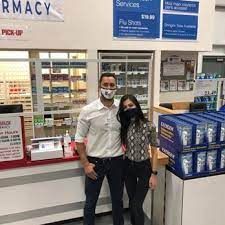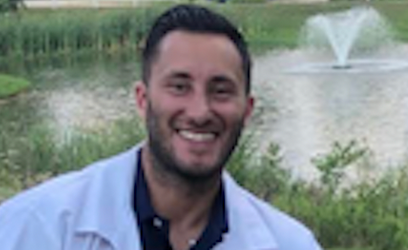 Ricky Reyes
Ricky has received his PharmD Degree at Roosevelt University College of Pharmacy.